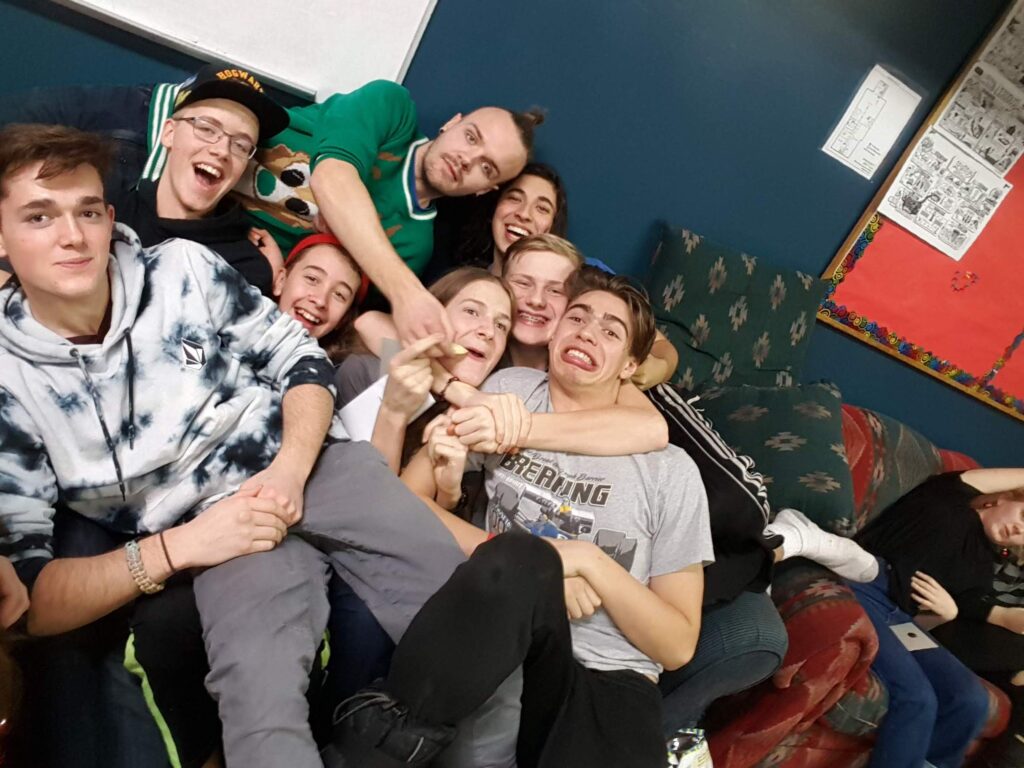 Student Ministries
Grades 7-12
Willowlake Student Ministry provides an opportunity for students to establish resilience in what they believe.  We recognize that students come from all sorts of places in their faith journey, and we endeavour to ensure that our student ministry speaks to all those places – whether a new, confused, faithful or non-Christian.  Our goal is for students to know Jesus and discover faith in Him.
Willowlake  Student Ministry meets during Sunday School every 2nd Sunday, and plans to start monthly events in the near future.
---
Sunday School
Sunday School is an opportunity to grow in "knowledge and grace of the Lord Jesus Christ" (2 Peter 3:18) in age-appropriate ways. Children are dismissed before the sermon to preschool/elementary age classes, and teens/adults meet immediately after the sermon for short times of discussion and connection.
Sunday School runs October-May. June-September, craft & story time is offered during the sermon for children.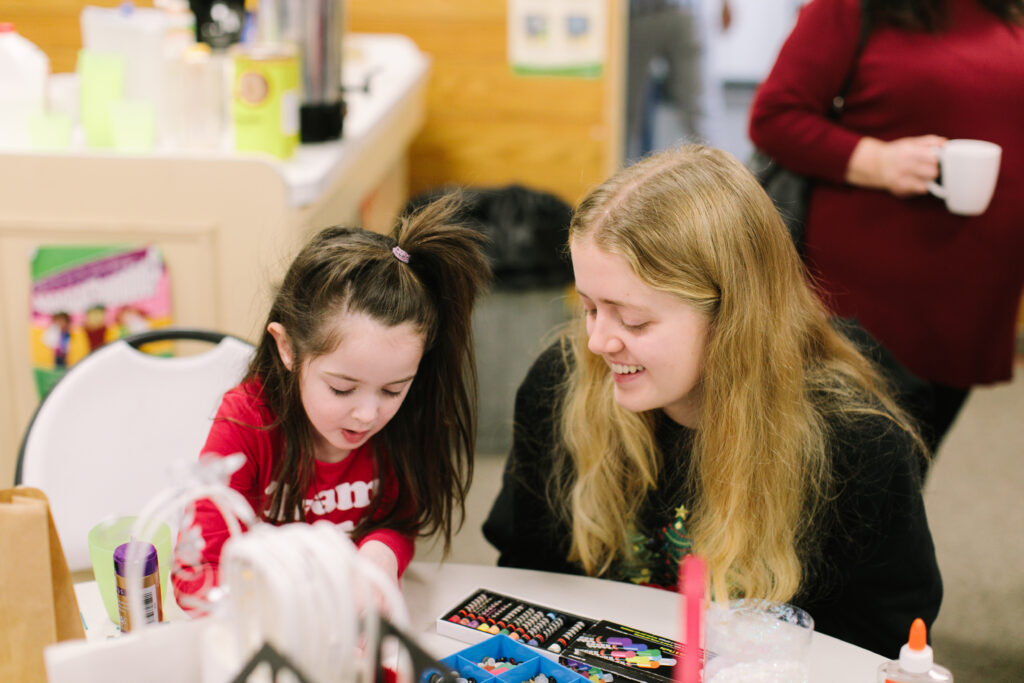 ---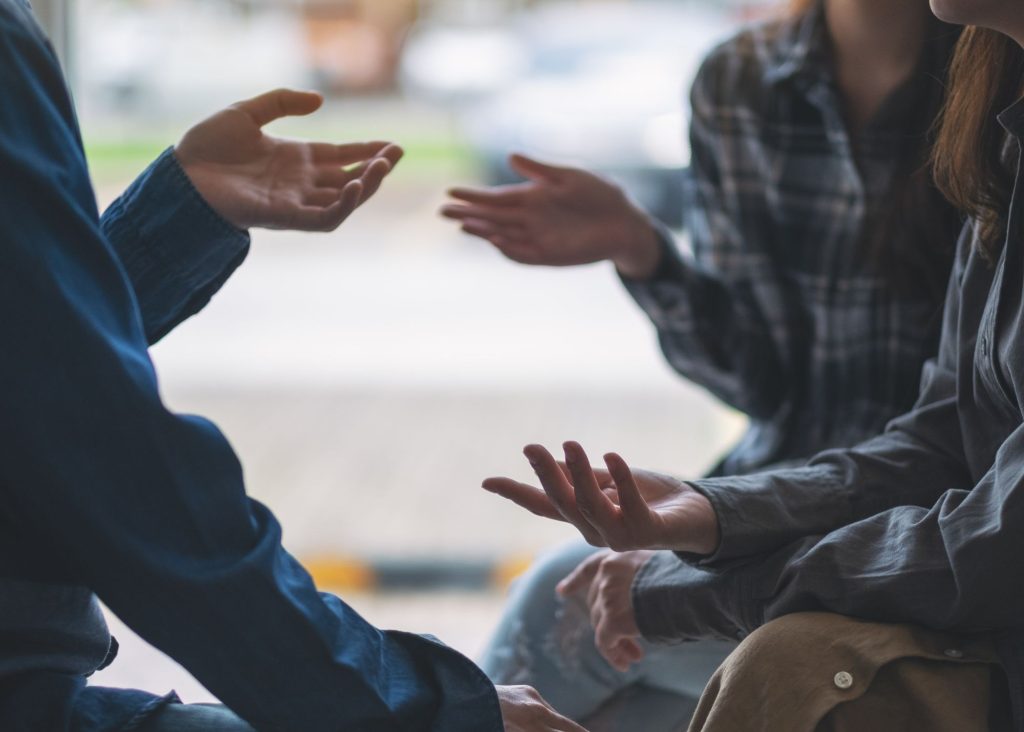 Women's Bible study group (open to women of all ages)
6 week small group based on the series "Song in the Barren Lands" by CBM. Everyone welcome.
Small Groups
Small Groups are opportunities to meet with 3-10 others outside of Sunday mornings. Our goal is to grow in Christ together: learning, supporting and praying for each other. Small groups may go through Bible studies, book studies, or focus on discussion groups (based on a sermon or Scripture). Small group offerings for Fall 2022: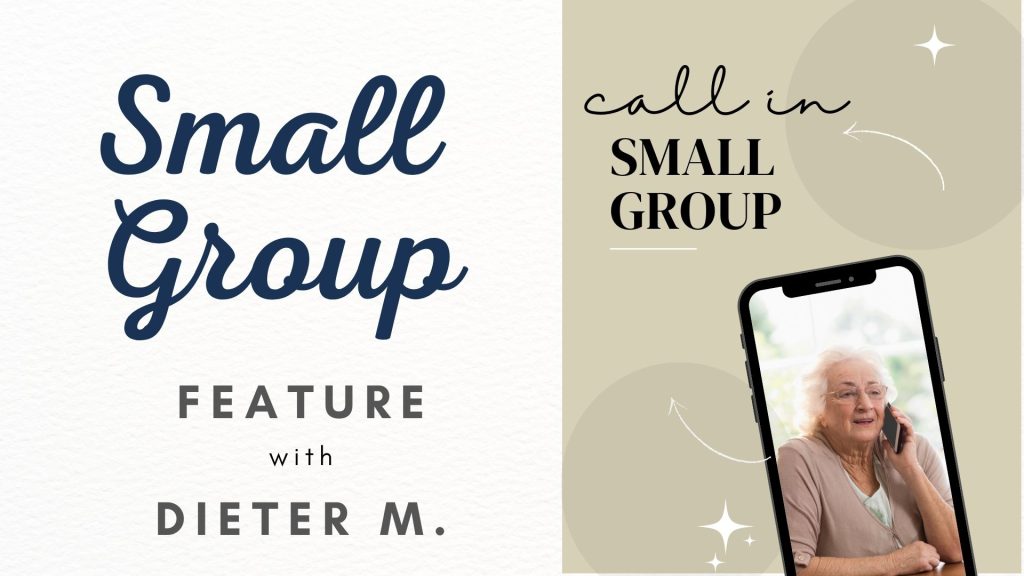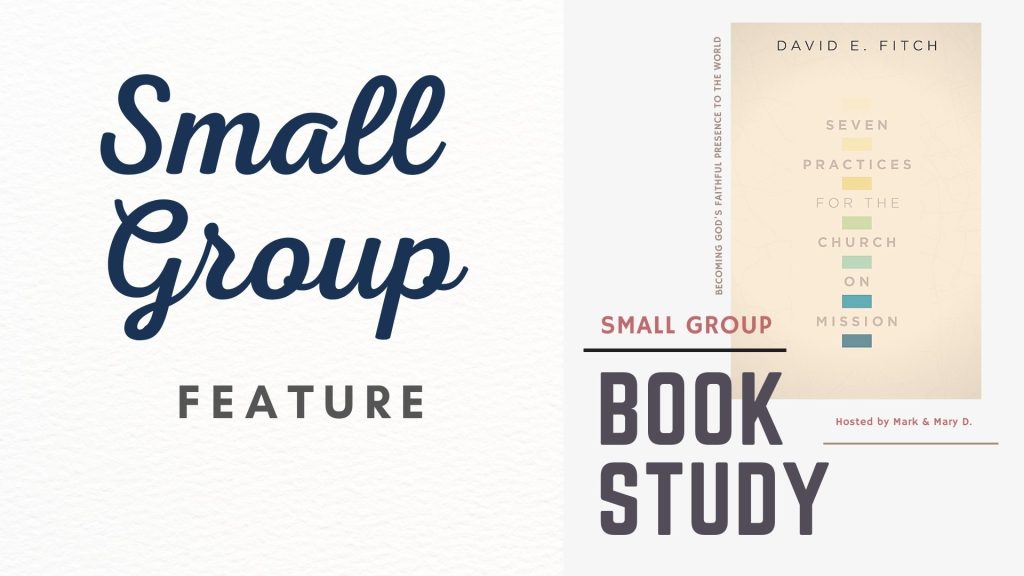 Small Group via conference call for those unable to meet in person or on zoom (space is limited)
Small Group study on "Seven Practices for the Church on Mission" by David Fitch (space is limited)