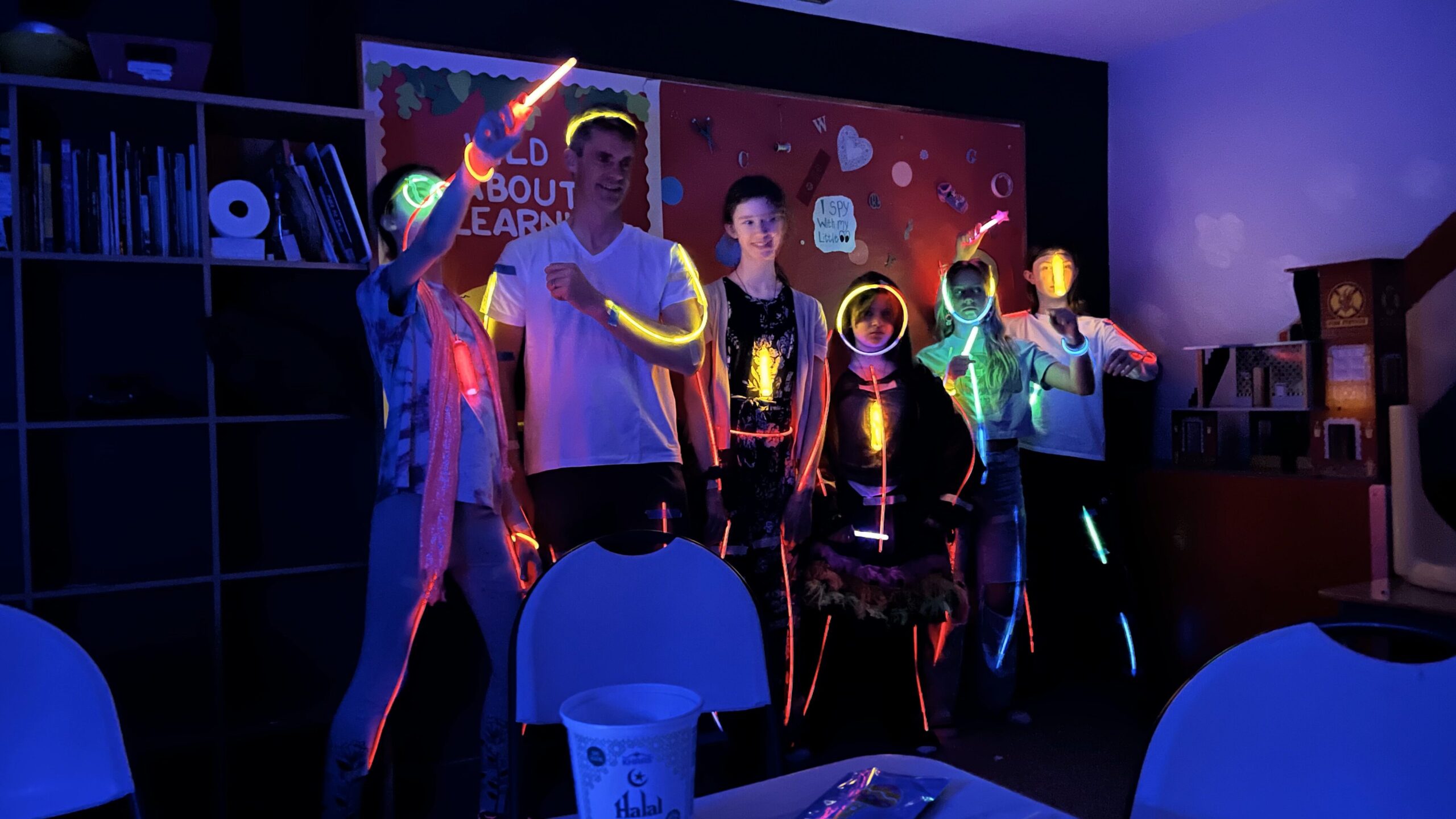 Youth Group
Grades 6-12
Willowlake Youth meets biweekly on Wednesdays
Willowlake Youth is a place for young people to come together to explore faith in Jesus Christ in a fun and supportive atmosphere. Our goal is for students to know Jesus and discover faith in Him.
Click here for the fall 2023calendar of events.
Fall Events 2-23
September 16 – bonfire kickoff
September 20 – small group
October 4 – small group
October 13 – city-wide Youth night with Union Gospel Mission (UGM)
October 18 – volunteer night at UGM
November 1- small group
November 15 – all-ages board game & trivia night
November 29 – small group
Dec 2 – all-ages Christmas banquet
Dec 13 – youth group Christmas party
For more information, call Matthew at 204-218-9044
---
Sunday School
Sunday School is an opportunity to grow in "knowledge and grace of the Lord Jesus Christ" (2 Peter 3:18) in age-appropriate ways. Children are dismissed before the sermon to preschool/elementary age classes, and teens/adults meet immediately after the sermon for short times of discussion and connection.
Sunday School runs October-May. June-September, activity kits for in the sanctuary or unsupervised play rooms are available for children.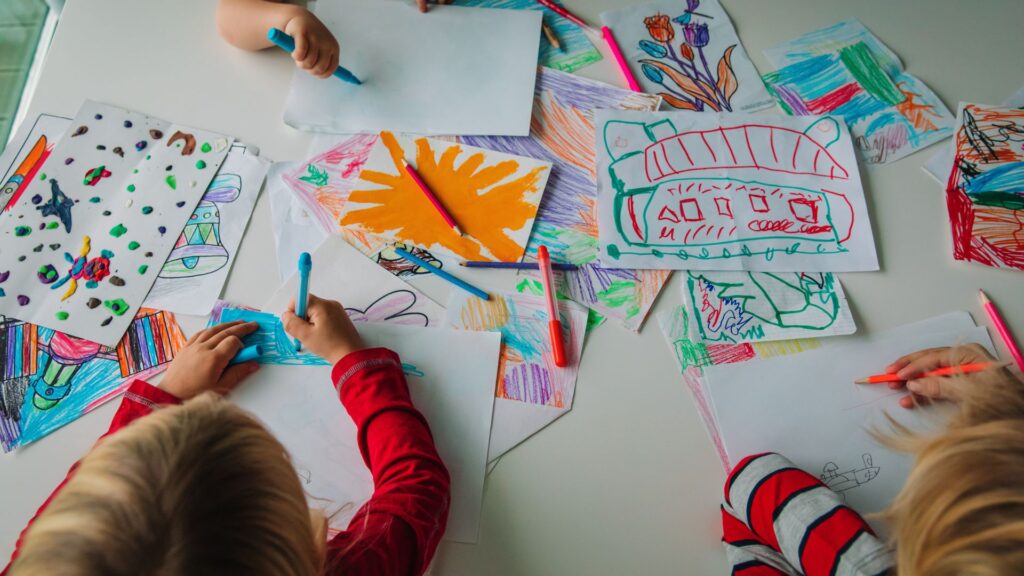 ---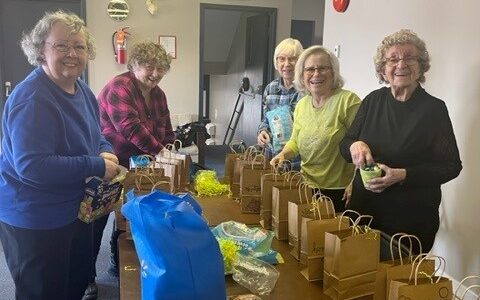 Women's Bible study group (open to women of all ages)
Small Groups
Small Groups are opportunities to meet with 3-10 others outside of Sunday mornings. Our goal is to grow in Christ together: learning, supporting and praying for each other. Small groups may go through Bible studies, book studies, or focus on discussion groups (based on a sermon or Scripture). Small group offerings for Fall 2022: