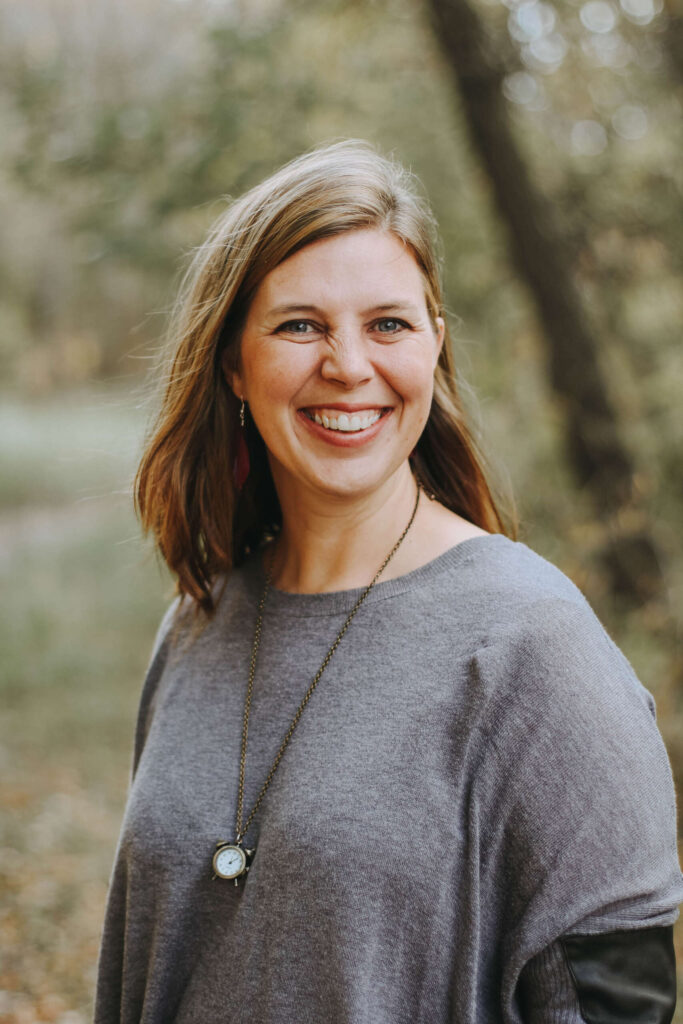 Pastor Kirsten joined Willowlake as Lead Pastor in 2022.
Kirsten feels a calling to use her gifts in kingdom service, alongside a Christ-centred community dedicated to discipleship and evangelism with a strong commitment to the word of God.
She comes to us after having had extensive experience in community outreach and church work in Winnipeg.
Please reach out to Kirsten directly through the pastor contact on our contact page or by telephone at the church phone number.